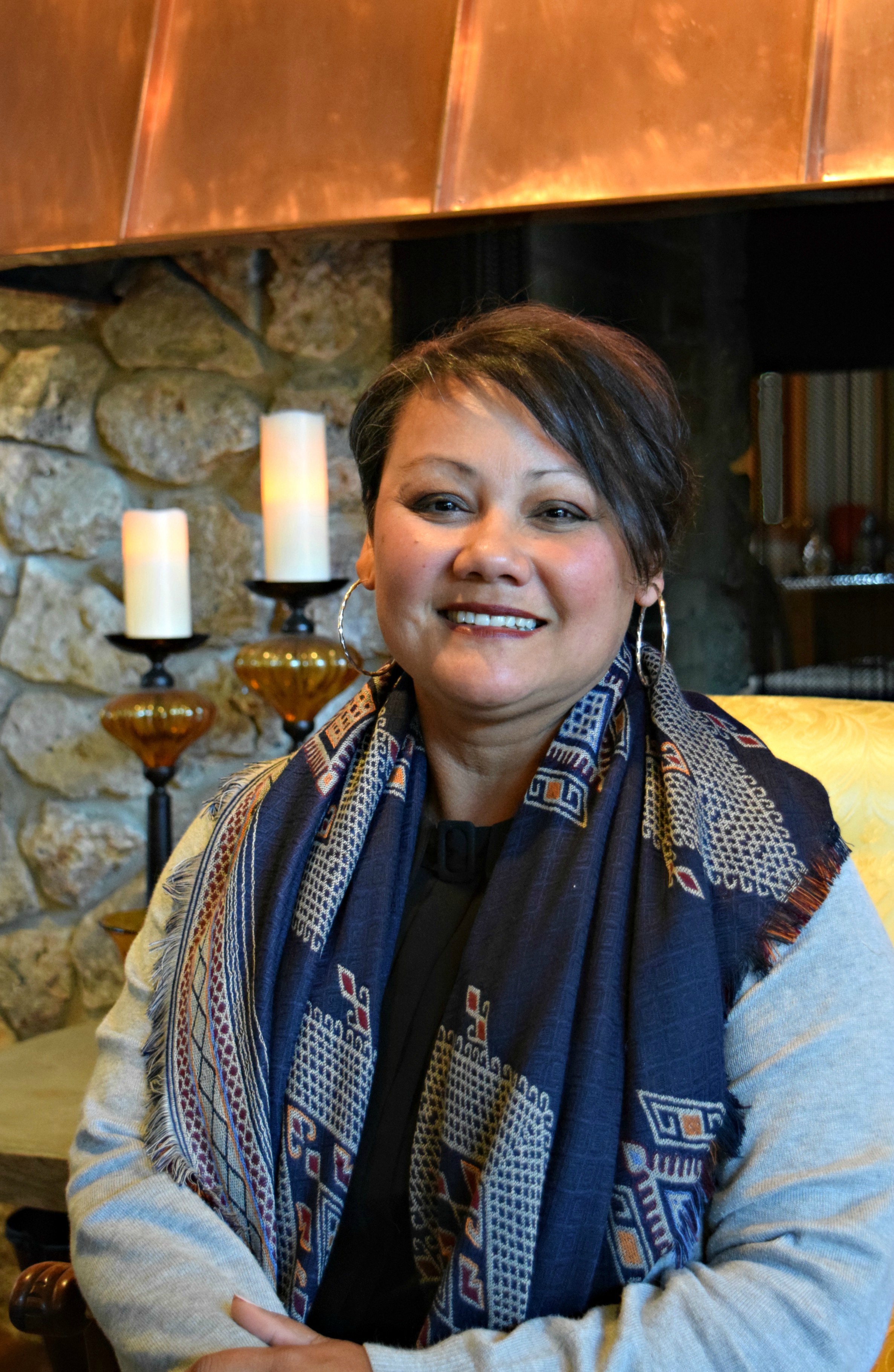 After more than 25 years in business, marketing, and nonprofit work I decided to challenge myself once again as an advocate. My passion has always been people and taking great care and consideration in meeting their needs no matter the challenge. Supporting individuals and families during one of life's most difficult times is a privilege. I believe constant communication and details matter from beginning to end. Real Estate holds endless opportunities and possibilities however, the ONLY moment that truly matters is knowing with each closing every client has had the best experience and support possible.
My career in Real Estate started in the Quad Cities being licensed in both Iowa and Illinois. This past April our family of five moved back to Wisconsin, into the heart of the Northwoods, with a new lease on life as we became owners of a forgotten trout farm. Spending these past six months getting acquainted with the community, our new neighbors, who are now friends, and of course the endless nesting to make a home has left me once again eager to get back to business and what I love most… working with people!
I now have the unique position being licensed in Wisconsin, Illinois, and Iowa to support clients locally while, offering former clients support through Midwest Referral. As part of Northwoods Association of REALTORS® (NWAR) my servicing area includes Forest, Iron, Langlade, Lincoln, Price, Oneida and Vilas counties. Once again it is a privilege to serve the communities I represent and look forward to helping others plant roots in the heart of the Northwoods.
Jennai' Rusch
Licensed in WI, IL, and IA
LAKE COUNTRY REALTY
C: 715-966-3285
JRusch@LAKE-COUNTRY-REALTY.COM